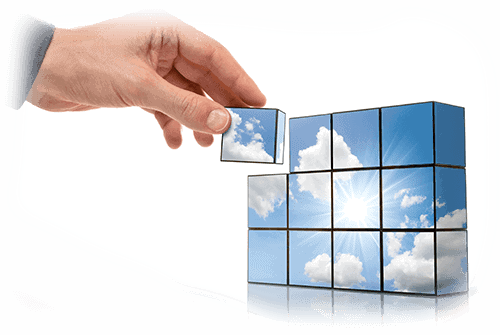 Super Klean
has been manufacturing high quality products, including a complete line of variable spray nozzles, hot and cold water mixer-hose stations, steam and cold water mixer-hose stations,
complete line of variable spray nozzles
, hoses, and accessories since 1985. Based out of
Burlingame, California, USA
, our manufacturing facilities are all
ISO 9000
certified. Our products are largely sold to companies in the food processing, beverage, dairy, chemical and pharmaceutical industries. Some of our customers include Coca Cola, Pepsi, Frito Lays, Foster Farms, Campbell Soups, etc. We offer a full one year limited warranty on all of our products and our research and development engineers are continually improving and expanding our product line in order to satisfy our customers' needs and the ever changing demands of the industry. In fact, Super Klean's capabilities extend far into the production of of high quality parts in all aspects of production including casting, forging, machining and assembly. For your reference, the following is a list of the types of materials, the types of forging, and the types of castings and machining our factories are capable of doing:
Materials: Brass, Aluminum, Stainless Steel, Bronze, Zinc, Etc.
Forging: Drop Forge & Hadraulic Press Forge (Die Forge)
Casting: Sand Casting, Investment Casting, Die Casting, Centrifugal Casting
Machining: The tolerance we can hold the parts are as tight as +/- 0.001″ depending on the geometry
Our overall priority is to fully satisfy our clientele with innovative designs and superior quality at very competitive prices. In fact, we judge our performance and success not only on how well we satisfy our customers' needs but also on the belief that our customers will ultimately determine how successful we will be. We therefore welcome you to browse through our website. We are confident that you will find our product line to be useful in fulfilling your company's washdown and sanitation needs.