Food & Beverage Flavor Companies Use SuperKlean's Hot & Cold Water Mixers, Hot Water Nozzles, and Washdown Hoses for Unmatched Sanitation
Flavor, Texture and Maximum Food Safety is Big in Food & Beverage Sales Success. Find out How SuperKlean's Exceptional Hot Water Sanitation Products Assists Flavor Companies in Providing the Ultimate Protection for Safe Food Products and Employees.
Food & Beverage Flavor Companies have been exponentially growing into multi-billion dollar enterprises over the past few decades. The extreme science of creating the best flavoring of food  and beverages, as well as sumptuous textures within your palate, create huge revenues and margins for these growing industries. Customers are seeking heightened taste and textural experiences, and food industry leaders reap huge revenue rewards as a result of their successes in providing happy tastebuds and satisfied microbiomes.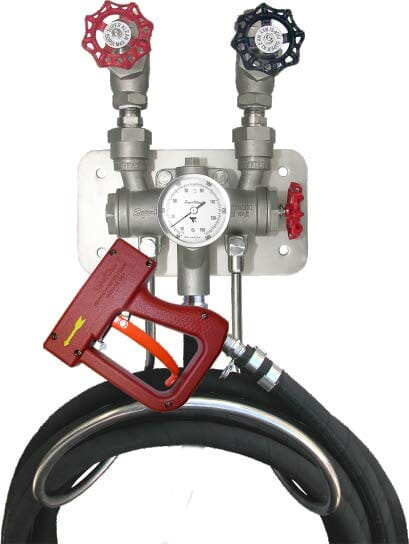 Just as important are the sanitation-based hot water hose stations, heavy duty hose nozzles, and long-lasting hot water hoses that clean and purify these factories and plants. Plant and Safety Managers are turning to SuperKlean's extensive line of hot water sanitation products to fill this need. These professional managers are tasked to ensure their machinery, floors, walls, and ceilings are pristine, and that their employees are safe during the exhaustive sanitation process that requires extended washdown periods.
Creating world leading food flavoring and food textures is now a true science, with large, forward thinking companies employing Taste Scientists and hundreds of tasters to provide in-depth science feedback to food creators. The same thing is occurring in the fragrance and cosmetic industries, where purity and highest levels of sanitation safety are of paramount importance.
SuperKlean Washdown Products provide Plant Safety Managers with the leading, environmentally-exceptional hot and cold water mixing valves and industrial spray nozzles to effectively sanitize every nook and cranny of their often vast factory and plant floors, walls and sophisticated equipment. At the same time SuperKlean's ergonomically-designed washdown products are employee favorites, reducing the difficulty of hours spent spraying and dragging around heavy duty water guns and washdown hoses.
SuperKlean's industry-leading hose swivel adapters save wrist, arm, and muscle fatigue, allowing 360 degrees of rotation. SuperKlean's extra-safe hose swivel fittings outlast hot water hoses and provide the ability to 'double-band'  washdown hoses to create a stronger seal and keep employees safe from being accidentally sprayed with heated water.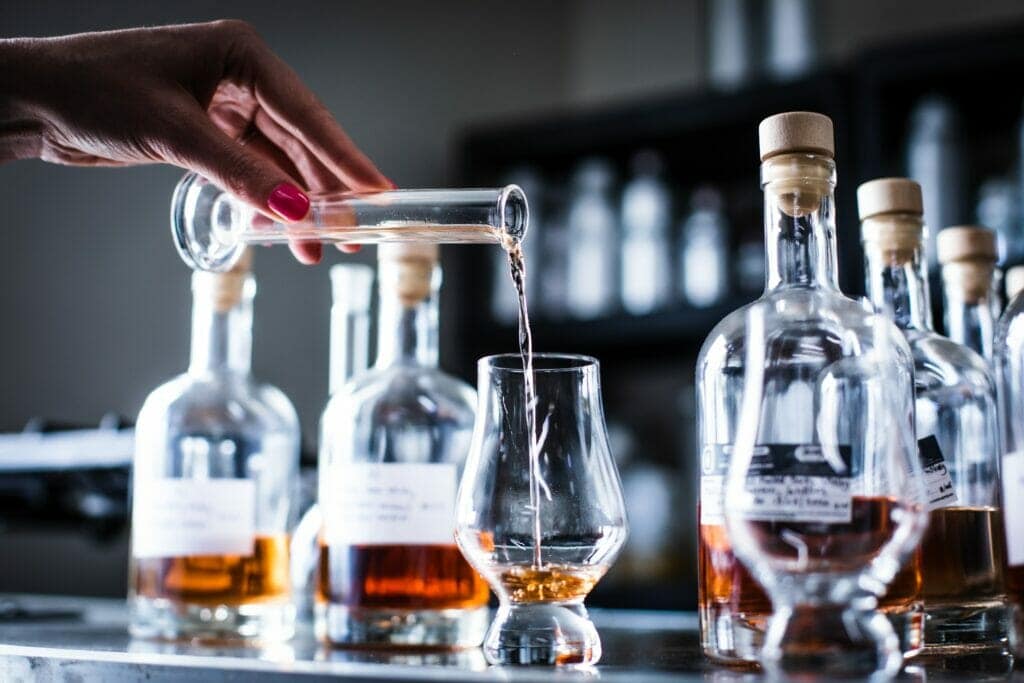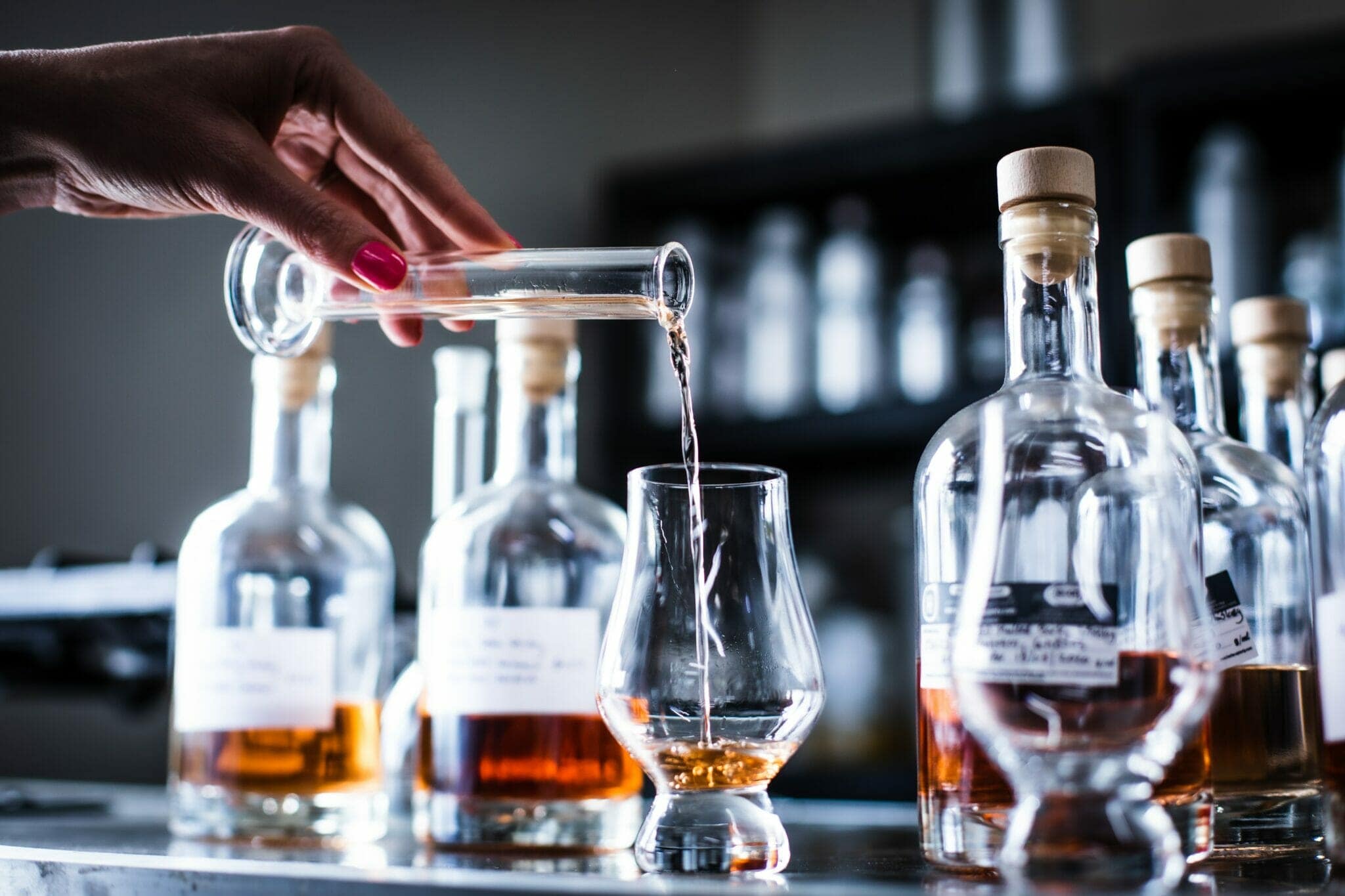 Often, many of us consumers don't understand this emerging type of food science. There is actually sophisticated chemistry and even scientific terminology behind this called, Neurogastronomy, The Science of Taste Perception! The next time you bite into a new, exciting food product and get that premier satisfaction on your taste buds, please take a moment to thank the growing number of flavor and texture companies and scientists across the world for their dedicated work in making these exciting new food & beverage products that are showing up on your grocery store shelves.
And, for more information on SuperKlean's full line of hot water cleaning and sanitation products for industrial and commercial applications, please call SuperKlean's Sales Team at 1-800-7699173. Or shop SuperKlean products online, at www.superklean.com.