SuperKlean Features Hot Water Brewery Sanitation Equipment at the 2021 Craft Brewers Conference
How to Best Clean Your Brewery? SuperKlean Demonstrates Brewer's Favorite Products and Tools!
Time to shine up those beer growlers! The 2021 Craft Brewers Conference is taking place at the Colorado Convention Center in Denver on September 8th– 12th in downtown Denver. SuperKlean will be showing our wide range of brewers favorite hot water brewery sanitation products in Booth # 5304, along with one of our favorite distributors, Alliance Hose. Come visit us in the BrewExpo America Pavilion on Friday and Saturday, September 10th and 11th from 9-5, and Sunday, September 12th from 9-3.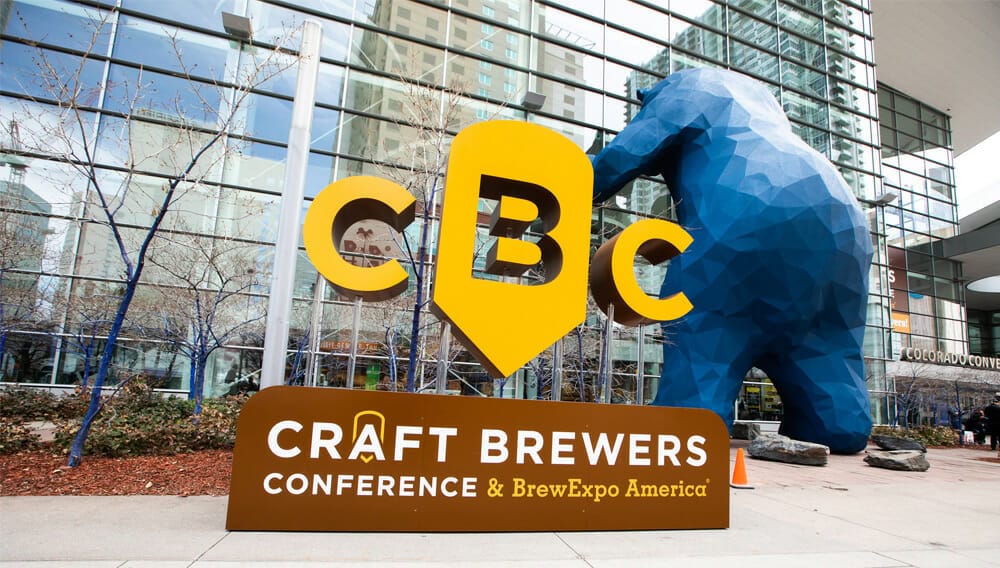 You will be able to get "hands on" with SuperKlean's best brewery hose nozzles and choose between our best-in-class industrial water guns and heavy duty hose nozzles that best match your brewery's specific needs! In addition, SuperKlean will be offering Craft Brewers Conference Special Pricing Discounts on our full line of brewery spray nozzles, industrial hot water washdown hoses, and industrial hose racks. Please watch this video to see more about SuperKlean at the Craft Brewers Conference: https://www.youtube.com/watch?v=XEXcGwVADbk. 
SuperKlean will be handing out these special purchase coupons that will be good for the remainder of 2021, for great discount on all of these SuperKlean brewery sanitation products.
SuperKlean has participated in many Craft Brewers Conferences. This includes a huge event, the Philadelphia Beer Show, when SuperKlean toured the famous River Horse Brewery, with several busloads of brewery experts thirsty to see a world-class brewery in action. SuperKlean was able to shoot the following video during that trip from Philadelphia to this nearby famous brewery.
This video show how River Horse's great maintenance team uses SuperKlean 3600 Series Hot & Cold Water Mixing Stations to achieve the perfect hot water temperature for cleaning, and how they spread these five 3600 Series hot and cold water mixing valves around their beautiful brewery. The video shows all SuperKlean hot water mixing units mounted with our brewery hose nozzles, our industrial hose racks, and SuperKlean washdown hoses that are just the right length to maximize coverage throughout their entire brewery operation.
For more information on SuperKlean's full line of brewery sanitation products, please visit www.superklean.com/shop/, or for immediate technical assistance on what products might be best for you please contact Dana Rudy, SuperKlean's Sales Manager, at her direct number, 949-576-5679.
The team at SuperKlean hopes to see you at the show or answer your questions directly on the phone at 1-800-769-9173.