The Hose Industry Is On the Rise - Another Amazing and Highly Informative NAHAD Show
It was wonderful to experience a NAHAD show returning to its pre-pandemic glory in Miami in May of 2022, at the beautiful Fontainebleau Hotel. NAHAD has a knack for picking great destinations, and the soft Atlantic breezes and seaside vibes of this renowned Florida city did not disappoint.
There is something special about its attendees that set NAHAD Conventions apart. It is clearly the people, who flock in from across America, Canada, and Latin America. NAHAD attendees play hard and learn hard. It is so rewarding to share libations, great food, and even greater stories with these immensely good people and business partners.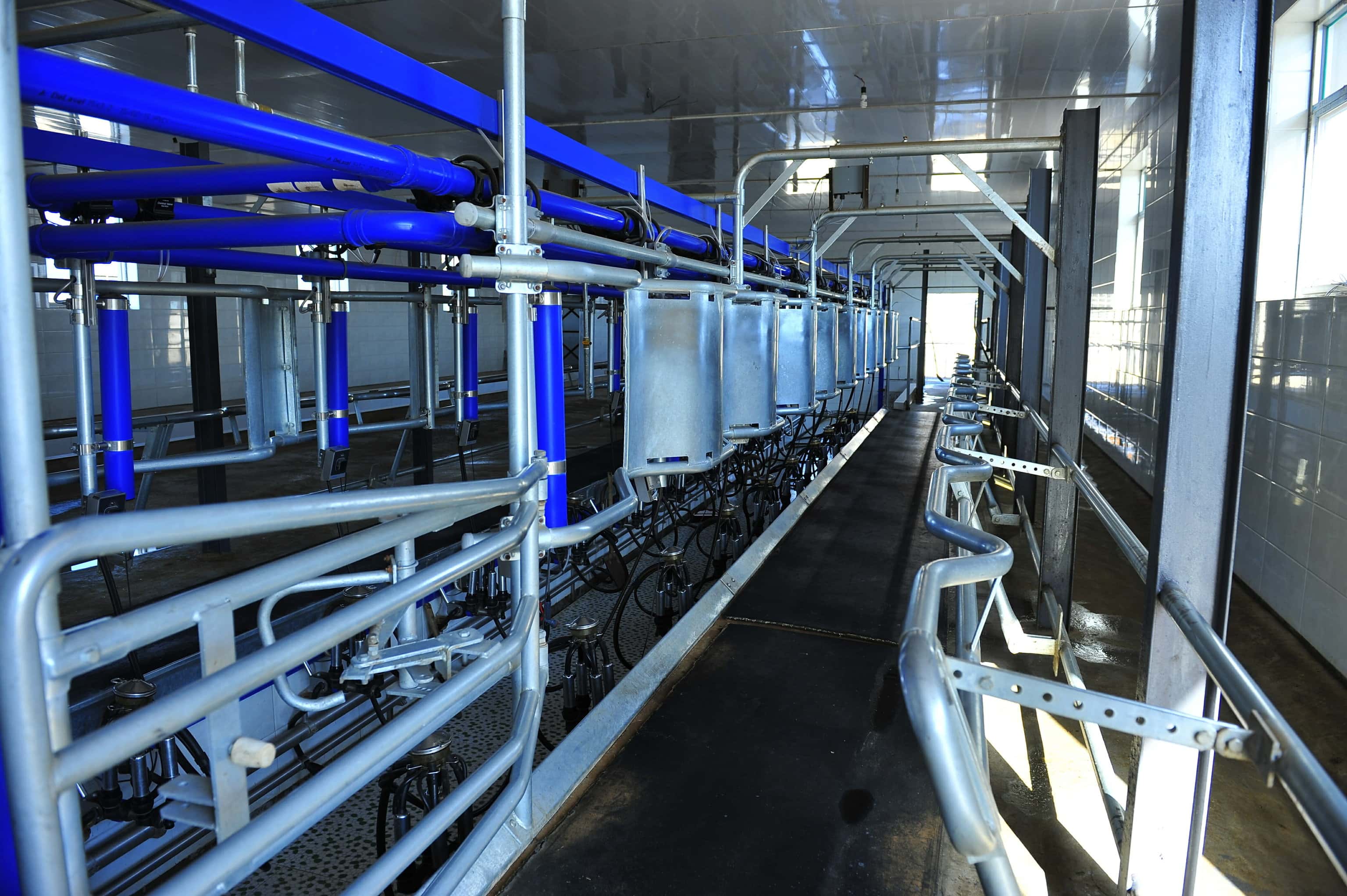 Supply chain issues were a big topic, both in the NAHAD breakout sessions and during the convention show. It is clear some companies, both distributors and manufacturers, were caught off guard and were unable to plan as far ahead as required. Others who have inventory, either distributors who stocked up on industrial hot water hoses and hose swivel fittings, or manufacturers who increased production and inventory, provide a good lesson for keeping abreast with emerging, worldwide supply issues. SuperKlean certainly feels blessed that we planned far ahead and have experienced virtually no shortage issues.
We are all lucky to be in a huge industry that is beyond just essential. Foods, beverages, pharmaceuticals, and associated plants and factories of every type were tasked with overcoming endless, ever-changing obstacles to keep these most important supplies available and moving to their ultimate destinations. The attention to sanitation is greater than ever before, and as leaders in the washdown industry, SuperKlean continues to be a dedicated and prepared partner and supplier for all manufacturing industries.