Industrial Food & Beverage Plants Worldwide Turn to SuperKlean's DuraMix 8000 Steam and Cold Water Mixing unit for Ultimate Safety
Dangerous Hot Steam Leakage into Industrial Hoses Increasingly Plagues Leading Industries Worldwide and SuperKlean Steam Water Mixing Stations Provide the Solution.
Burlingame California – August 2021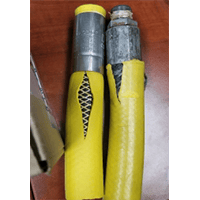 Over the past several years SuperKlean Washdown Products has been receiving a growing number of calls, across many industries, from Plant Safety Managers who are all reporting the same type of problems – dangerous hot steam leaking through their current steam water mixing stations and bursting their attached, heavy duty industrial washdown hoses.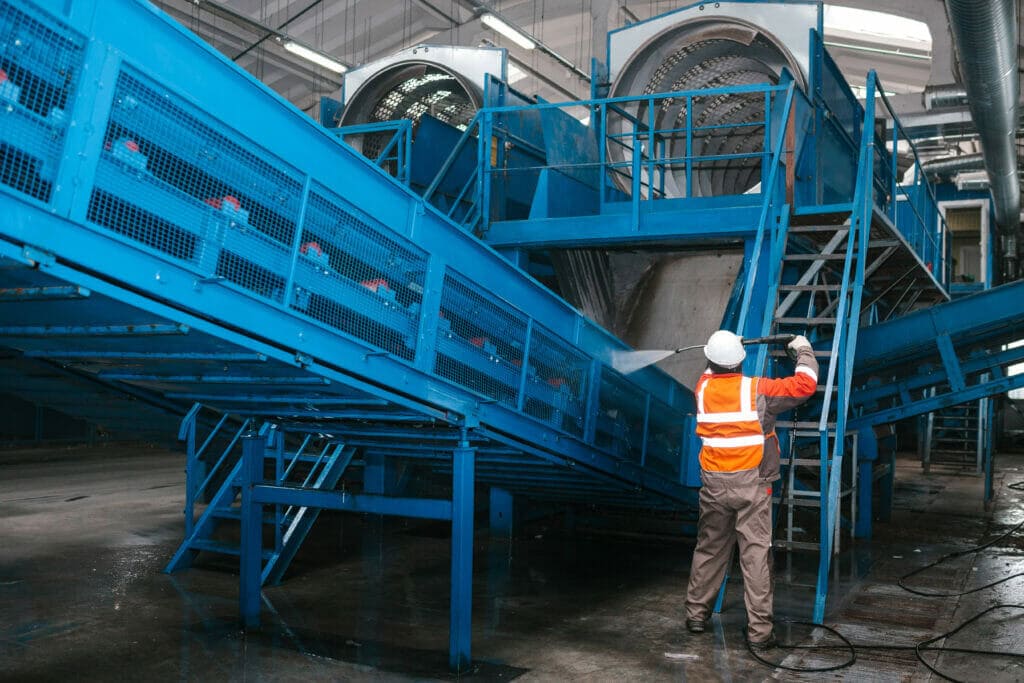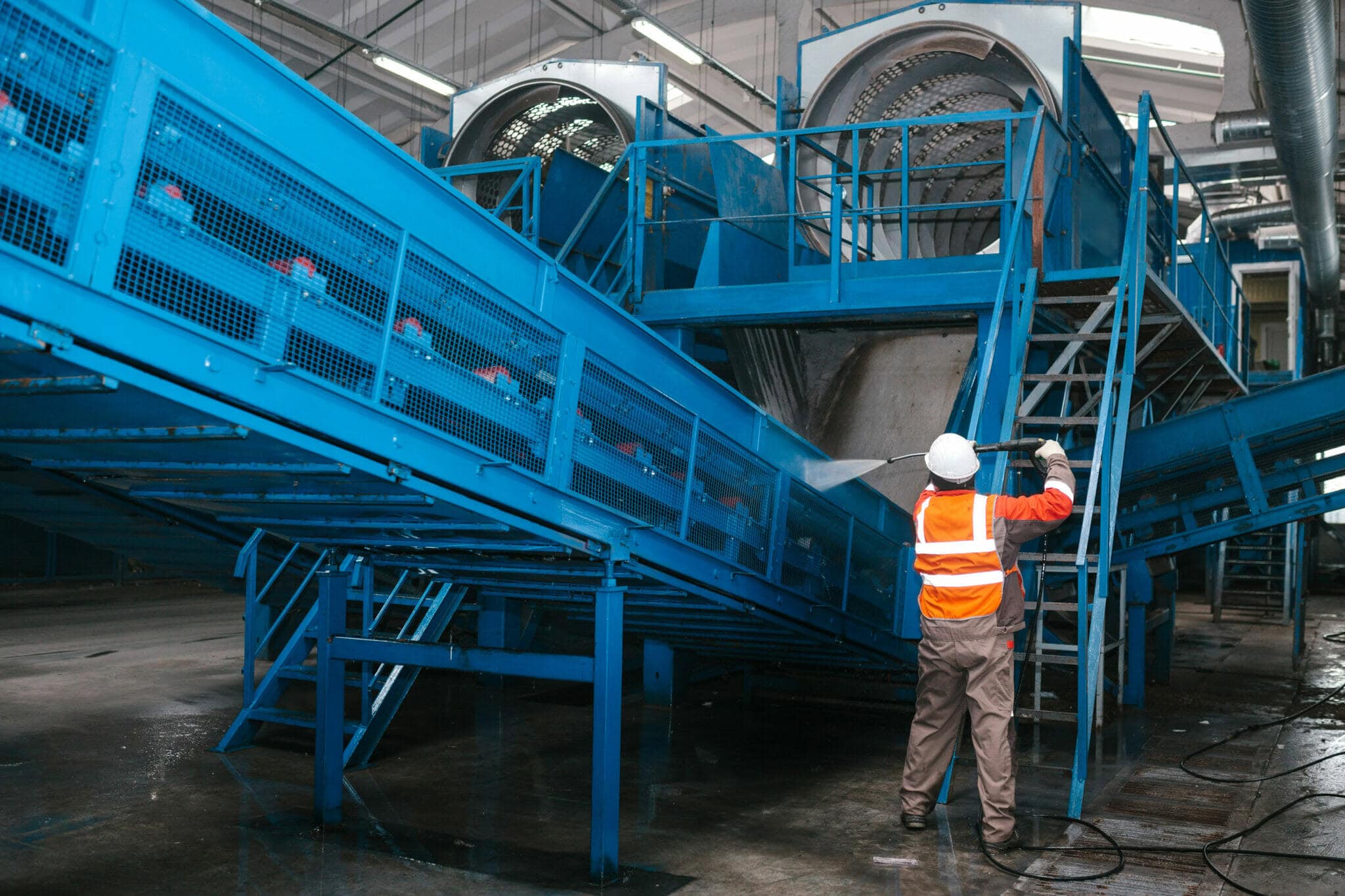 Using steam to create hot water across industries worldwide is still a preferred method for heating vast amounts of water in these plants and factories. The FDA and other governmental organizations are requiring higher and higher temperatures to kill emerging, stronger strains of pathogens and bad bacteria. 
Recently, SuperKlean executives toured a huge, new, state-of-the-art nutraceutical plant in Phoenix. This well-known corporation retained a highly professional commercial plumbing organization to oversee the build-out of this factory. What we saw was an incredible sight, the inside shell of a new building over 2 football fields long, with steam piping and cold water piping installed at various points in the ceiling throughout this enormous facility. What this demonstrated is that steam-based heating of water at the best plants and factories around America continues to be a preferred alternative.
But steam generation in factories must to be handled carefully for the most efficient and safest results. Employees burned from either live steam, or very hot steam-heated water cause Plant Managers, Safety Managers, and Plant Maintenance Managers growing and ongoing problems. Steam burns can be a bad or worse as fire-related burns, due to the fact that steam penetrates the lower layers of human skin, making treatment and visual inspection of this burn damage difficult to ascertain. Hose mixing units must have the appropriate safety features to eliminate any possibility of steam leakage. 
Also, plant efficiency clearly drops from steam efficiency and safety issues. Steam leakage issues can create unwanted deposits of excess tepid water from steam condensate on factory floors. Plus, inefficient operation of steam and cold water mixing units results in excessive downtime that is needed to repair or maintain faulty hose stations.
Tepid water on factory floors is a breeding ground for pathogenic contaminates. This is the exact opposite environment that Plant Managers and governmental agencies require. So, the best steam hose mixing station solutions are becoming mandatory for an efficiently run industrial plant or factory.
SuperKlean's DuraMix 8000 Series of Steam and Cold Water Mixers are renowned as the safest and most efficient stainless steel water valves in the world. SuperKlean has been shipping these steam bronze and stainless steel mixing valves for over 30 years. At this very moment, SuperKlean steam stainless steel mixing valves are being used by dozens of the Top 100 Food & Beverage manufacturers, at multiple locations they have built throughout several countries. If fact, the world's most trusted and well-known steam company private label's SuperKlean's DuraMix family of mixers, and also uses our SuperKlean industrial hose fittings, industrial hot water nozzles and hot water washdown hoses. Please see SuperKlean's newest 2021-2022 Catalog for details. 
Companies who use steam and steam hose stations must also consider the total cost of ownership before installing and using steam hose mixing units from competitive companies. SuperKlean Steam and Cold Water Mixing Units feature a 15 minute, 'in place, on the wall' preventative maintenance capability, meaning no "down-time," that is often required by competitive steam hose stations. Competitive steam mixers often require removal from the wall or mounting solution, then rebuilding of the inner portions of the steam unit that, not counting labor, can cost $300 – $500 for each steam mixer.
For a full, visual technical explanation of the inner workings of SuperKlean's DuraMix please watch the video above. No other steam water mixing station on the market has all the safety features built in as SuperKlean's 8000 Series Mixers. 
Call SuperKlean's Sales Team at 949-533-2300 for information on how to set up a free 90 day DuraMix 8000 evaluation.