SuperKlean is the #1 Most Trusted Washdown Brand
Over the last two decades SuperKlean Washdown Products has emerged as the leader in highest quality industrial washdown equipment. The world's largest and most admired food and beverage producers trust SuperKlean products to sanitize their plants and factories. To keep their reputations stellar, these companies require the finest steam and hot and cold water mixing stations to keep their products clean, pristine, and safe for consumption.

In fact, independent testing results of the top 5 washdown suppliers in the world has shown SuperKlean's DURAMIX 8000 to be the undisputed
#1 choice in reliability, safety, efficiency and ease of maintenance.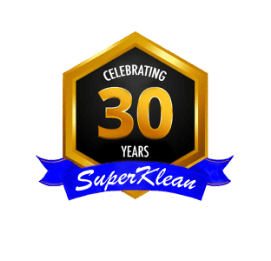 "The World's Safest and most Trusted Washdown Brand for Sanitizing Factories and Industrial Plants"
SuperKlean's 30 years of dedication to "Continuous Product Improvement" and our company motto, "Striving for Perfection," has made SuperKlean the trusted choice in both Steam & Cold and Hot & Cold Mixing Stations, as well as heavy duty industrial hot water nozzles.
SuperKlean sells a wide range of hot water industrial hoses, hot and cold water mixing valves, hose reels, heavy duty spray nozzles and accessories, as well as spare parts.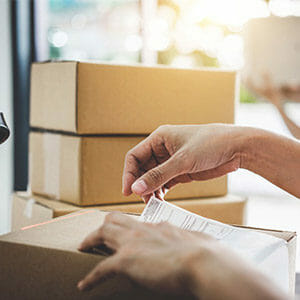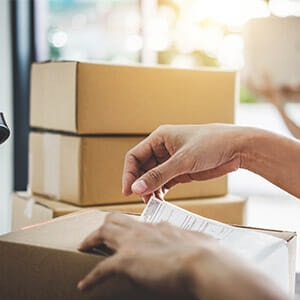 We consistently keep all products in stock and ship same-day on orders received by 2 PM Pacific Standard Time.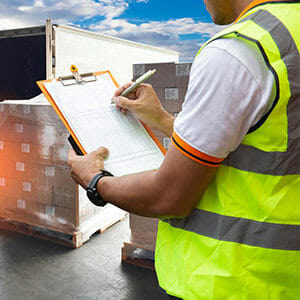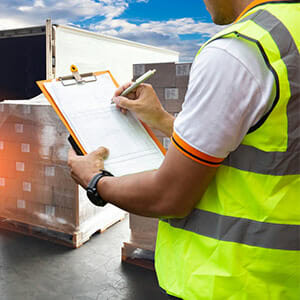 SuperKlean's full line of environmentally exceptional washdown products can be purchased through hundreds of Authorized Distributors around the world.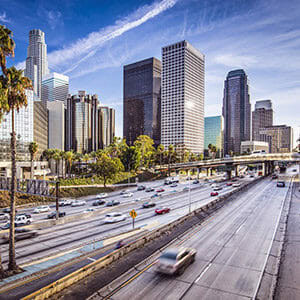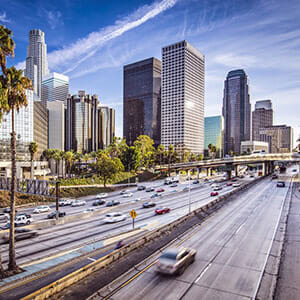 Our corporate headquarters are just across from the San Francisco Airport in Burlingame, California where we have been a trusted partner to the industries we serve for 29 years.
We look forward to serving all your industrial washdown needs.
Sincerely, The SuperKlean Team