SuperKlean is your number one source for Industrial Cleaning Equipment for all your plant and factory sanitation needs.
SuperKlean Steam and Cold Water 8000 Series Mixers are Rated #1 by steam experts worldwide and are in stock, ready to ship! Our rugged industrial hot water nozzles, adapters, industrial hot water hoses, and accessories are also ready to ship same day. Call us today for fast and easy order placement. Please call 1-800-769-9173 for pricing and order details.
SUPERKLEAN PRODUCT CATEGORIES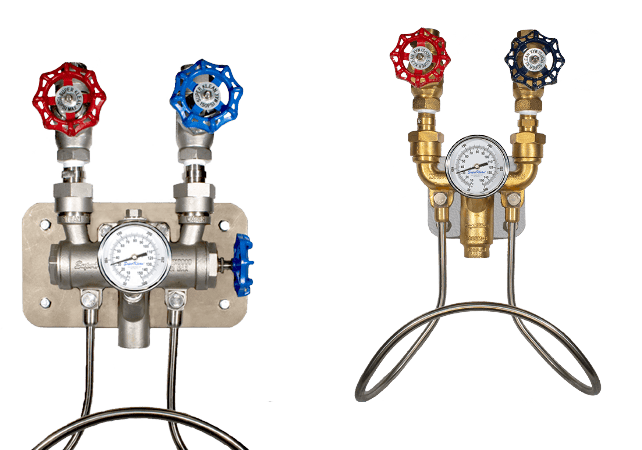 SuperKlean manufactures the safest and most reliable mixing stations that never leak! Our Steam & Cold Water or Hot & Cold Water mixers are guaranteed to keep your factory sanitized and your workers safe.
SuperKlean's industrial hot water nozzles are built to withstand high temperatures and high water pressure. Our complete line of insulated nozzles is suitable for all your washdown needs.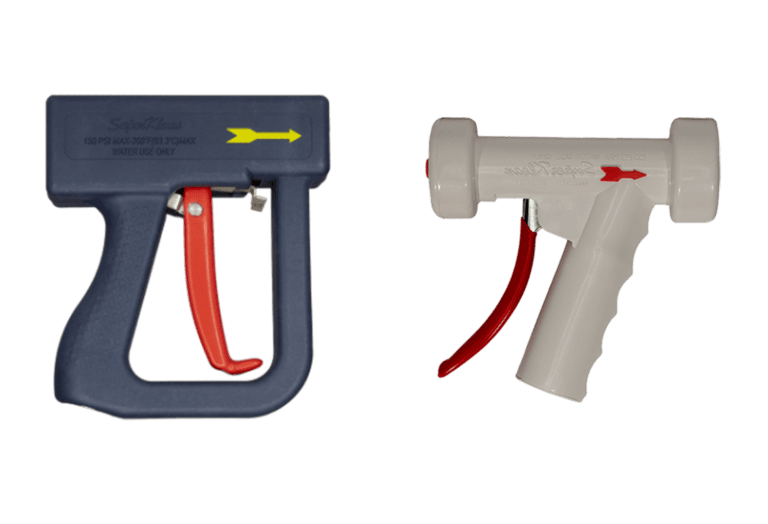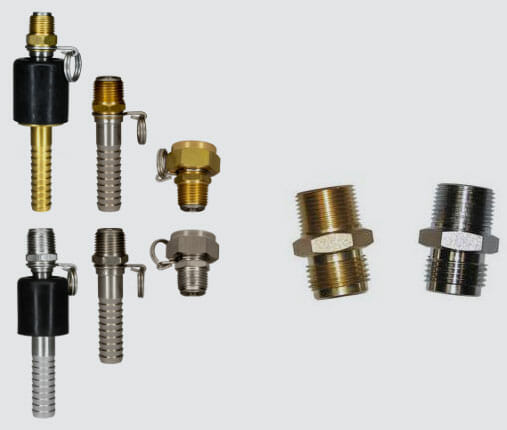 For a comfortable and longer-lasting fit, try SuperKlean Swivel Adapters with O-ring construction designed to allow for natural wrist movement. Our adapters and internal hose guards will keep your hot water hoses and nozzles easy to handle.
At SuperKlean, we build our hoses to be industrial-grade and durable. With four different materials and finishes to choose from, SuperKlean hot water hoses are ideal for any environment.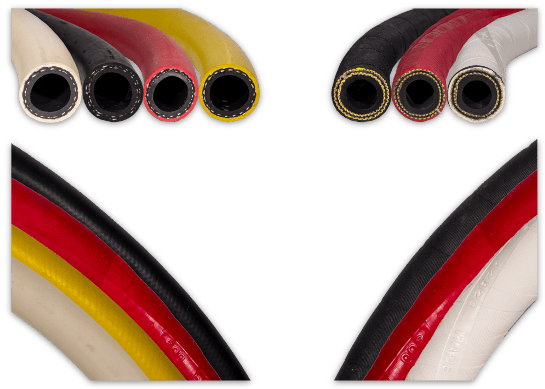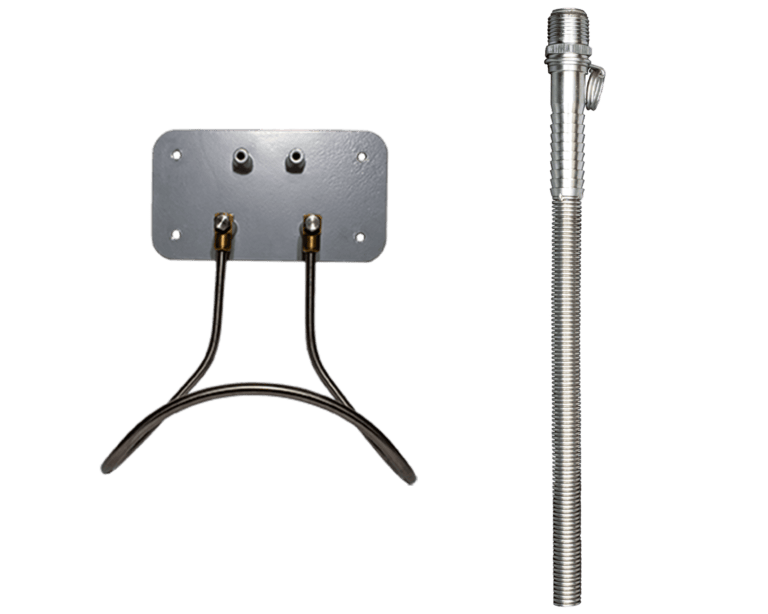 SuperKlean offers a range of accessories and additional parts to enhance your washdown process. Our hose racks and internal hose guards are excellent solutions to avoid damaging your hot water hose.

SuperKlean is your one-stop source for all your washdown sanitation needs.
"*" indicates required fields