Polymers, Plastics, Synthetics, and Chemicals
SuperKlean is doing our part to supply innovative industry partner's with the best industrial sanitation products that assist in bringing new raw materials, like CO2 and other unique never-used before materials into mainstream product manufacturing. This allows the world to transition from predominantly using crude oil and other fossil fuels as the primary method for creating polymer, plastic, and synthetic based products.
SuperKlean Hot Water Washdown Equipment Used Across Dozens of Industries for Plant Sanitation
Just when we thought our team has seen every industry that uses SuperKlean  hot water washdown equipment, we find a new one. There are over 35,000 plants and factories across North America alone, and so many of these operations require constant hot water washdown to meet strict sanitation manufacturing standards. Over recent years SuperKlean has provided our washdown equipment to famous chemical companies across the country, including Dow Chemical, DuPont, ExxonMobil, and countless others.
Plant Sanitation is critical for these companies, and they require specialized industrial hot water hose, hot and cold water mixing valves, steam hose stations, high flow and low flow nozzles and dozens of other washdown equipment products that SuperKlean has been manufacturing for decades.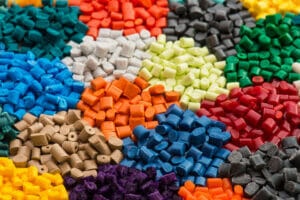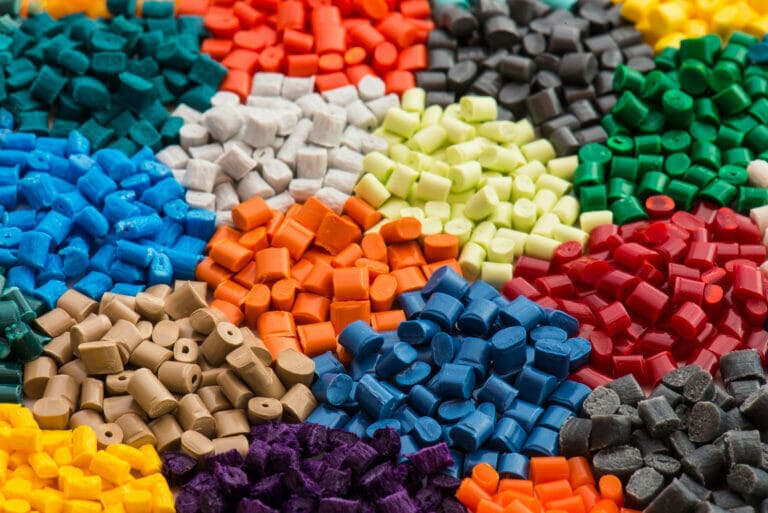 Products manufactured with these advanced technologies include highly resilient flooring, dozens of different foam-based products, insulation and wide-ranging fiber-based materials. In order to create these materials, extensive energy and heat must be used in both the creation of products and the plant sanitation that is a continuous, ongoing necessity.
SuperKlean Washdown Products supplies several pieces of these factory sanitation and cleaning solutions with our 'Safety-First' steam & cold water mixing stations that are environmentally superior in their ability to produce the perfect hot water temperature, delivered precisely with SuperKlean's heavy duty hose nozzles exactly where it is needed in these complex manufacturing processes.
SuperKlean's famous DuraFlow Series industrial sanitation hot water nozzle family is perfect for these applications. Exceedingly hot water in factories and plants is often generated through steam and SuperKlean products are universally the most trusted to deliver safe and pinpoint cleaning. This hot water reaches 130-185 degrees, run through hot water washdown hoses using ergonomic hose swivel fittings supplied by SuperKlean.
The future for alternative materials in advanced manufacturing to replace older fossil fuel sources will demand that plants and factories can maintain sterile and clean environments for their workers and end products.